February's Free Kids Club Content!
Teach Your Child To Draw!
New Educational Videos
Healthy eating videos for kids
This Month's Featured Product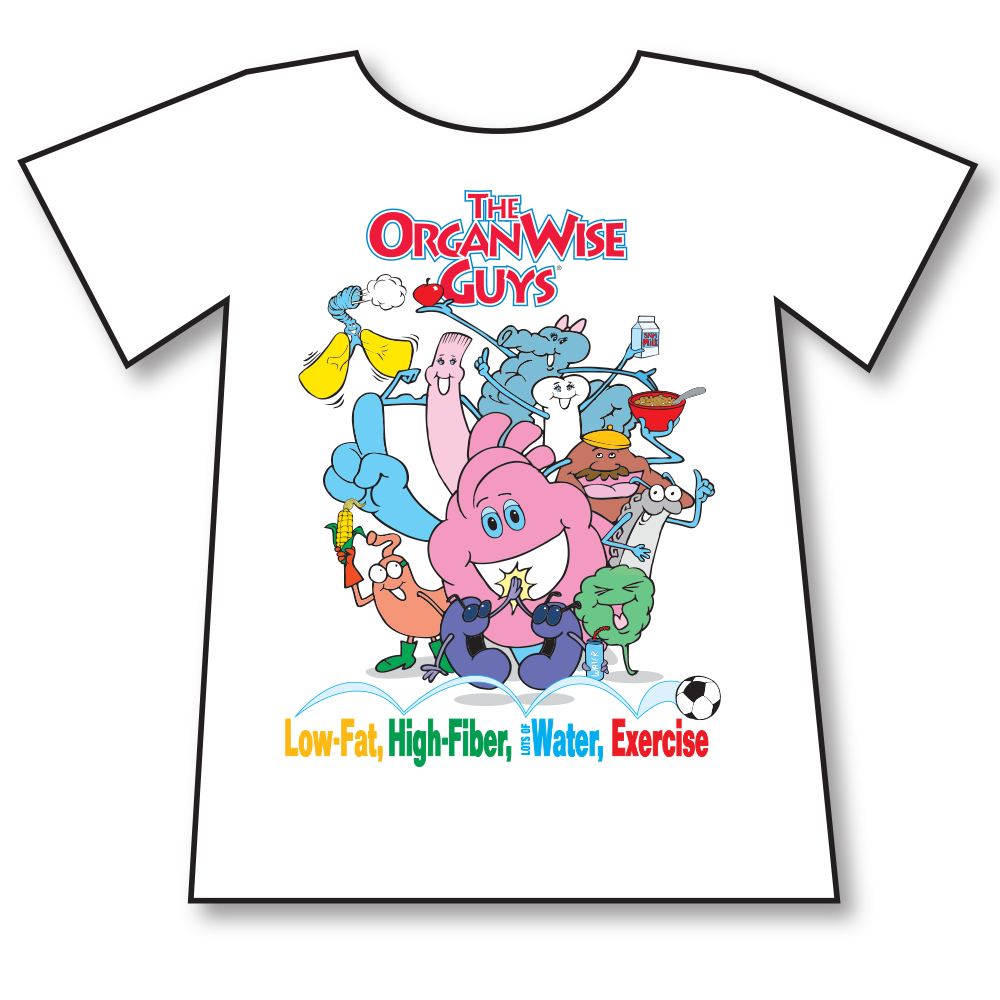 Show that you are a member of The OrganWise Guys Club and proud of it with a cool t-shirt that displays the characters and the healthy club rules! Shirts range in size from Youth Small – Adult XXL
Check Out This Month's Featured Products!
Kid Friendly Recipes
Twice a week we add fresh blog posts and activities
As we get ready to kickoff another college football season, we wanted to share a healthy snack idea … Tasty Trail Mix! Snacking and healthful are two of a kind in this homemade trail mix recipe. As you're cheering on your favorite football team(s), have this nutritious trail mix ready to go. In this recipe, […]
The post College GameDay Snacks – Tasty Trail Mix appeared first on OrganWise Guys Blog.
read more
Want even more free resources?
Check out even more great downloads from our OrganWise Guys Partners.
Connect With Us on Social Media!